Simply said, we love every aspect of the brand-building process, from strategy to branding to 360° marketing to design and development. We are pioneers, creators, intrepid explorers, deep thinkers, and successful doers first and foremost. We're here to assist you with creating a clear picture of your brand's future, defining its fundamental values, and crafting its external identity in a way that highlights your most genuine and therefore enticing core offerings, which today's consumers value more than ever.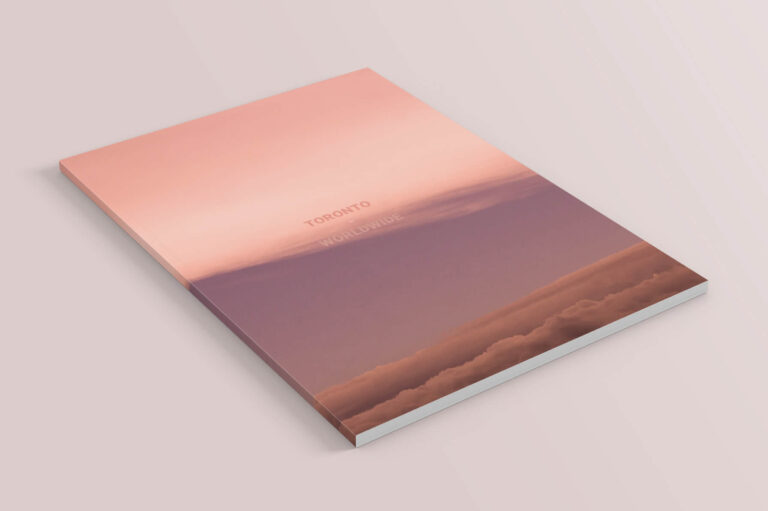 We're a remote marketing and branding studio located in the beautiful city of Toronto in Ontario, Canada. 
We've been supporting companies and entrepreneurs around the world in establishing their presence on local and international markets, including Canada, United States, United Arab Emirates, United Kingdom, Denmark, Italy, Singapore, Hong Kong and more.
We strive for creating unique multichannel marketing strategies, designing cute visual identities and crafting stories that customers want to engage with.
Thriving at what we do, we provide inspiration, experiences and emotions that make an impact.
marketing and communication strategy development | branding | marketing campaigns execution | marketing and pr departments management | project management | remote team building
technology | saas | mobile | fintech | big data | edtech | ecommerce | games | podcasts | energy | enterprise | ethical fashion | beauty | lifestyle | architecture | interior design | travel & leisure |  health | consulting
north america | europe | middle east | asia