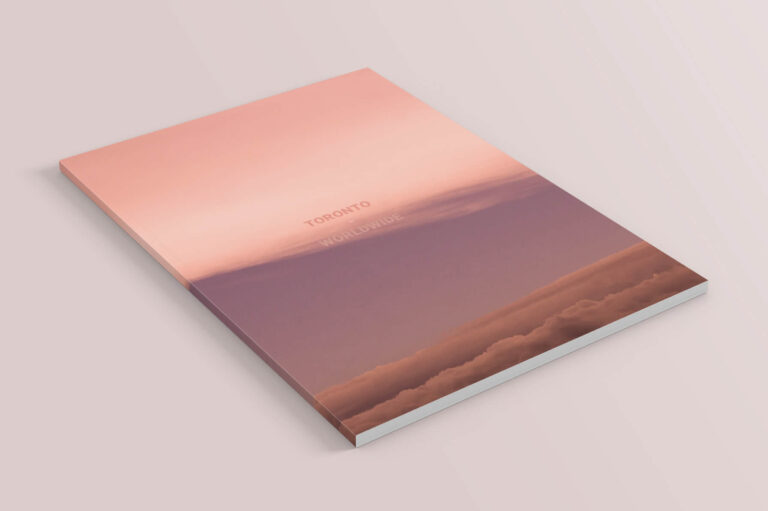 We are a marketing and branding studio based in Toronto, Ontario, Canada with clients worldwide. Our remote creative atelier is dedicated to supporting companies and entrepreneurs in establishing their brand presence on local and international markets. With our expertise, we have helped clients in Canada, the United States, the United Kingdom, the United Arab Emirates, France, Denmark, Italy, Singapore, Hong Kong, and more.
Our team excels in creating unique multichannel marketing strategies and designing visually appealing identities for organizations and entrepreneurs. We believe in crafting engaging stories that resonate with customers and create lasting connections.
As a marketing, design and development studio, we are passionate about inspiring our clients and their customers. We strive to provide unparalleled experiences and evoke emotions that make an impact.
Whether you're looking for marketing support or brand development services, our studio is here to help. Contact us today to see how we can work together and create a custom solution that meets your needs.
.
marketing and communication strategy development | branding | marketing campaigns execution | marketing and pr departments management | project management | remote team building
technology | saas | mobile | fintech | big data | edtech | ecommerce | games | podcasts | energy | enterprise | ethical fashion | beauty | lifestyle | architecture | interior design | travel & leisure |  health | consulting
north america | europe | middle east | asia