OUR SERVICES
MARKETING 
STRATEGY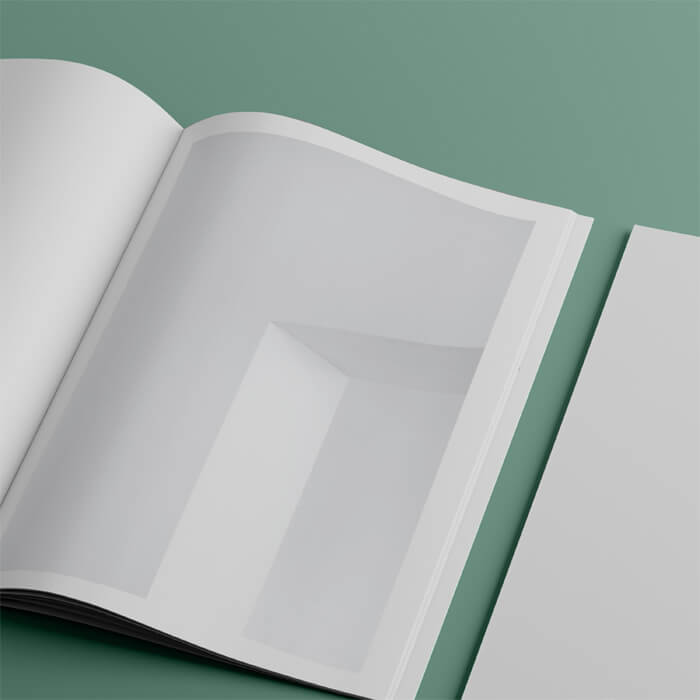 MULTICHANNEL MARKETING STRATEGY
Using a multichannel approach to reach potential clients, we support companies at every stage in building comprehensive marketing and PR strategies, and plans, in order to reach targeted objectives short and long-term. 
B2B AND B2c MARKETING 
We design marketing and communication strategies for B2B and B2C companies and individuals operating in various industries, including technology, eCommerce, sustainable fashion, interior design, architecture, health and beauty, travel and leisure, and more.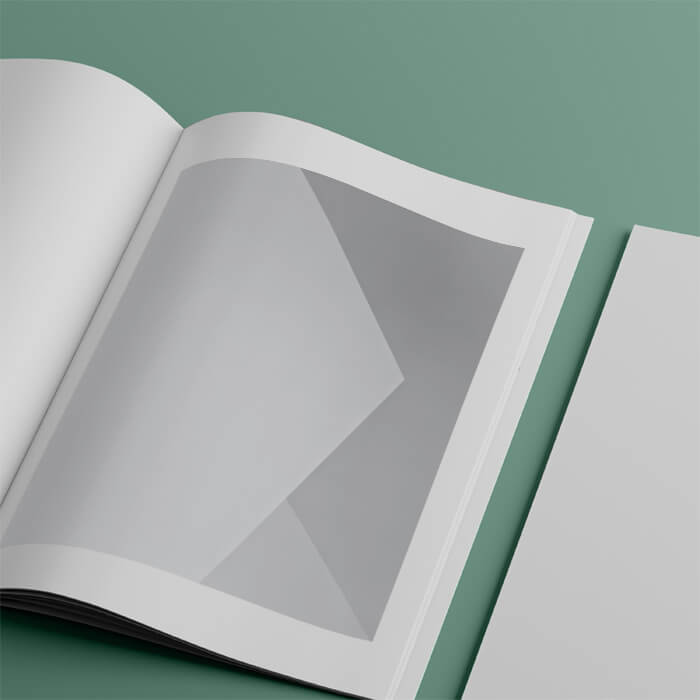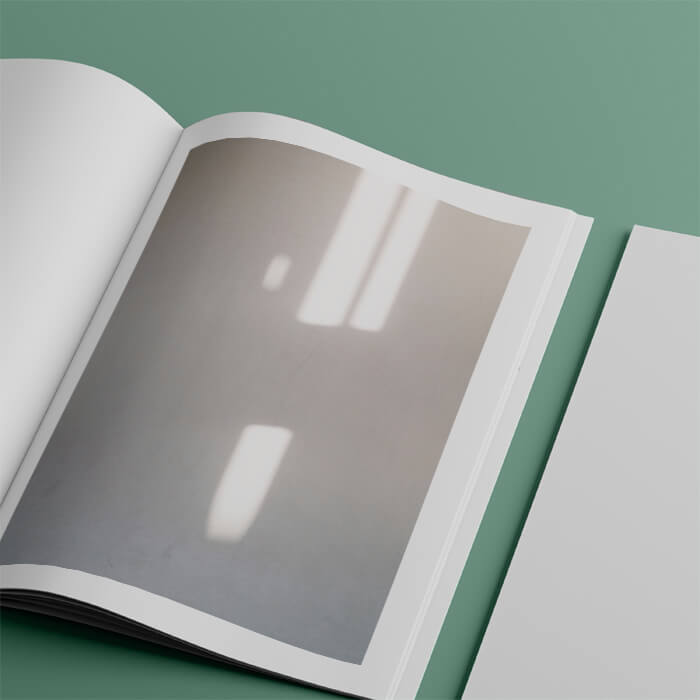 NEW MARKET LAUNCH – MARKETING STRATEGY
Partnering with companies in establishing their market presence, we work on providing the most efficient plans that allow for building recognition of new products and solutions.
REBRANDING STRATEGY
To answer market needs and stand out, companies have to stay agile and adjust their activities according to their target group preferences and behaviours. We support brands in redesigning their existing marketing and communication strategies, assuring innovation, competitiveness, and business growth.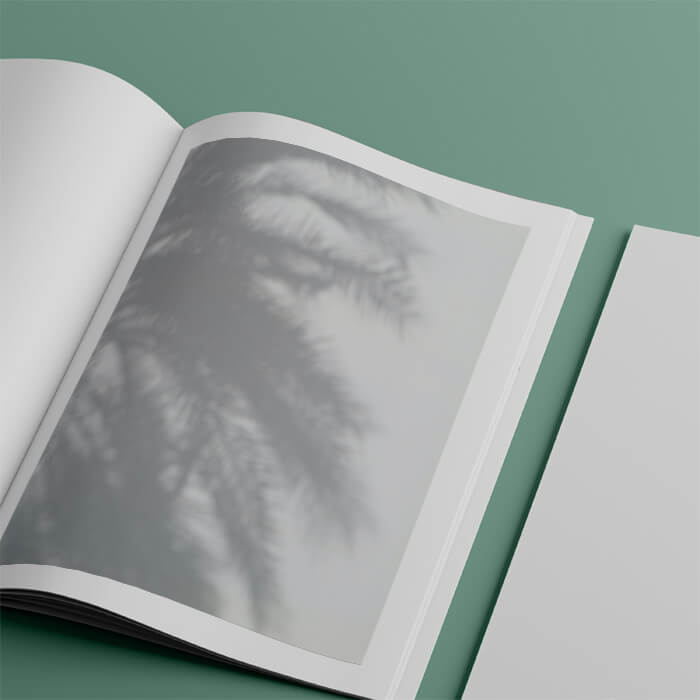 LET'S TALK ABOUT HOW WE CAN SUPPORT YOUR BRAND